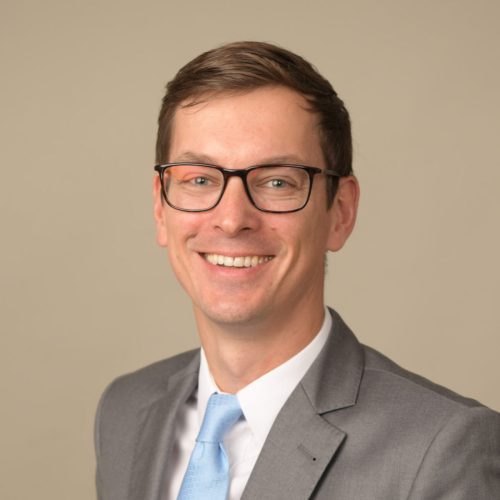 Vladmir Zaluzhsky
Head of Communications & IR

Severstal
At Severstal since 2010. For 5 years was running the IR function at Severstal before promotion to the role of the Head of the communications and IR department in January 2016, once all three communications departments were united in one. Prior to Severstal for four years was IR & PR Director at Mint Capital, a Scandinavian private equity fund in Moscow. From 2003 to 2006, held the position of Deputy Head of the Communications Department at Mechel, an NYSE-listed Russian mining company, were focused on both IR and PR. From 2001 to 2003, was head of the PR Department at Business League, a leading Russian PR agency at the time, working mostly with international clients. Graduate of the Moscow Linguistic University and the Russian Finance Academy. In 2013, completed the Strategic Investment Management program at the London Business School. Holds a CIR certificate from the UK IR Society since 2015. Member of the Moscow Stock Exchange's Committee of Issuers. Fluent in English and Portuguese. Severstal is a multiple winner of the international IR Magazine Awards.
30.11.2021 10:20 - 11:20 Panel 1 | Conference room
The company has turned around its approach to ESG. What is next out there?
Severstal's transition to a more sustainable future
How to set your ambition?
What is the role of top mgmt and BoD?
Which letter in ESG abbreviation matters most for a resources company?