The move to ESG is unavoidable, driven in part by shifting societal expectations – and partly by an undeniable need to tackle climate-related issues while we still can. Although delivering on promises to reduce carbon, improve diversity, and innovate with new ways of working poses a challenge for the industry, it also creates opportunity. For the mining industry in Russia and CIS, ESG focus has emerged slowly but is picking up pace. However, current developments are only the tip of a far bigger ESG iceberg. MINEX Eurasia Conference 2021 will draw on industry voices to explore the emerging landscape around ESG and sustainable mining strategies. The conference's overarching goal is to inform and educate so that companies and stakeholders can take genuine, meaningful steps towards getting ESG right (and how to avoid getting it wrong).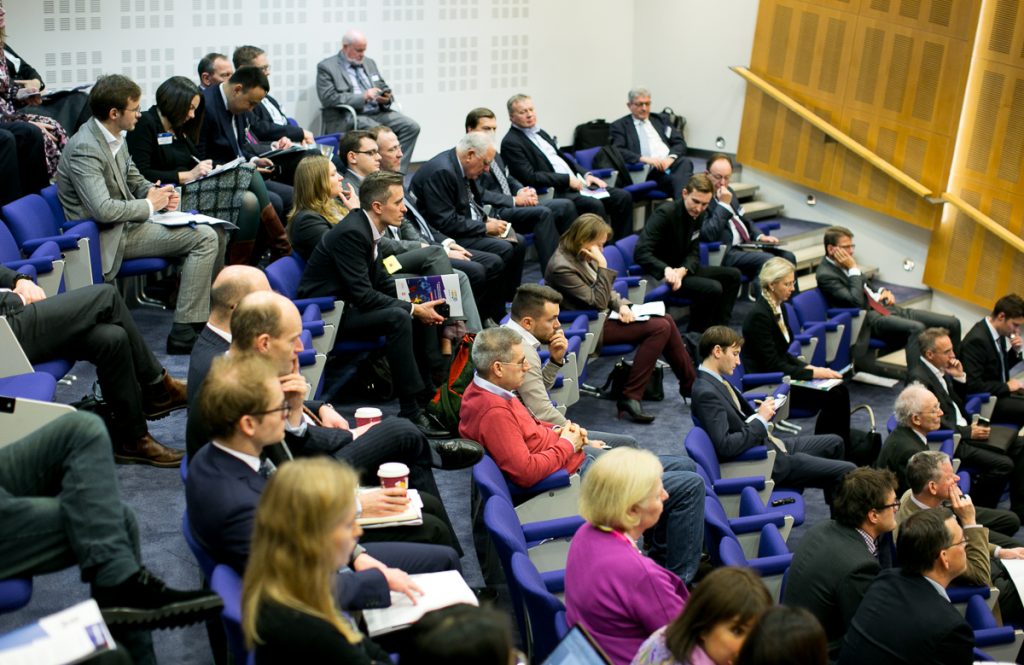 Regional mining snapshot sessions
The conference will be organised in the format of the country and regional sessions focussed on sustainable mining and ESG practices in Russia and Central Asia.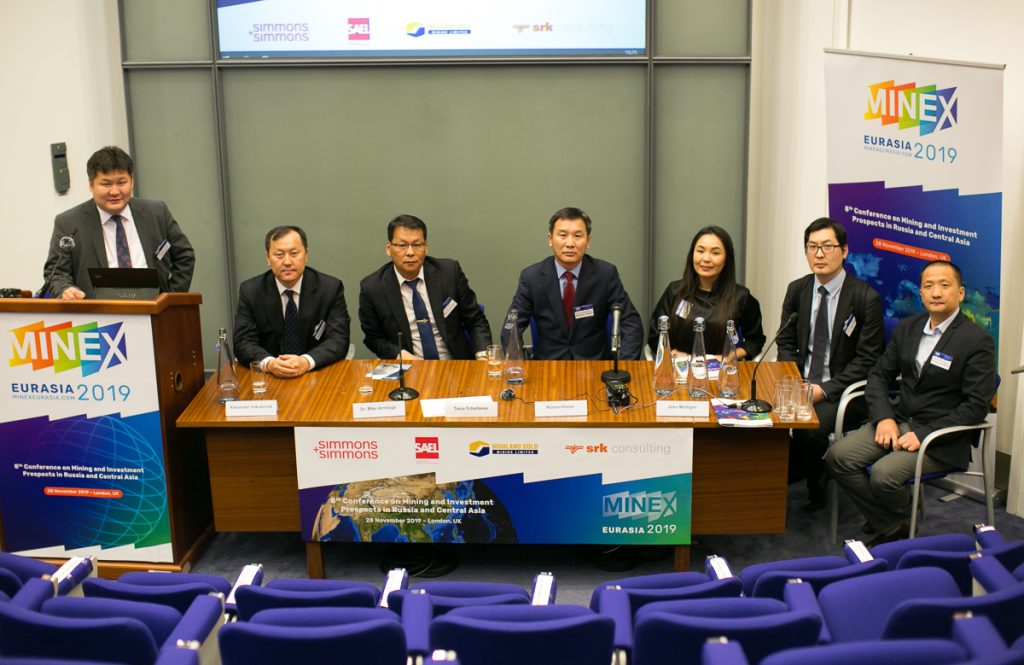 Mining hotspotsts
Public and private companies will present mining projects they are developing in the region.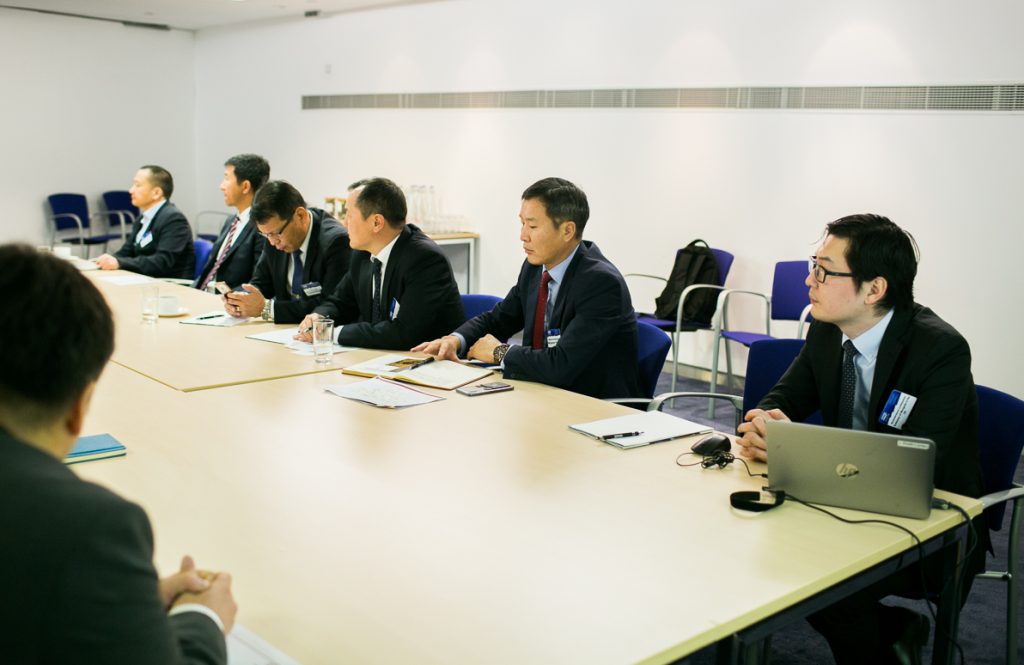 One-on-ones and private meetings
One-to-one matchmaking and consultation meetings will be held alongside the Conference offering delegates to secure private time with presenting companies.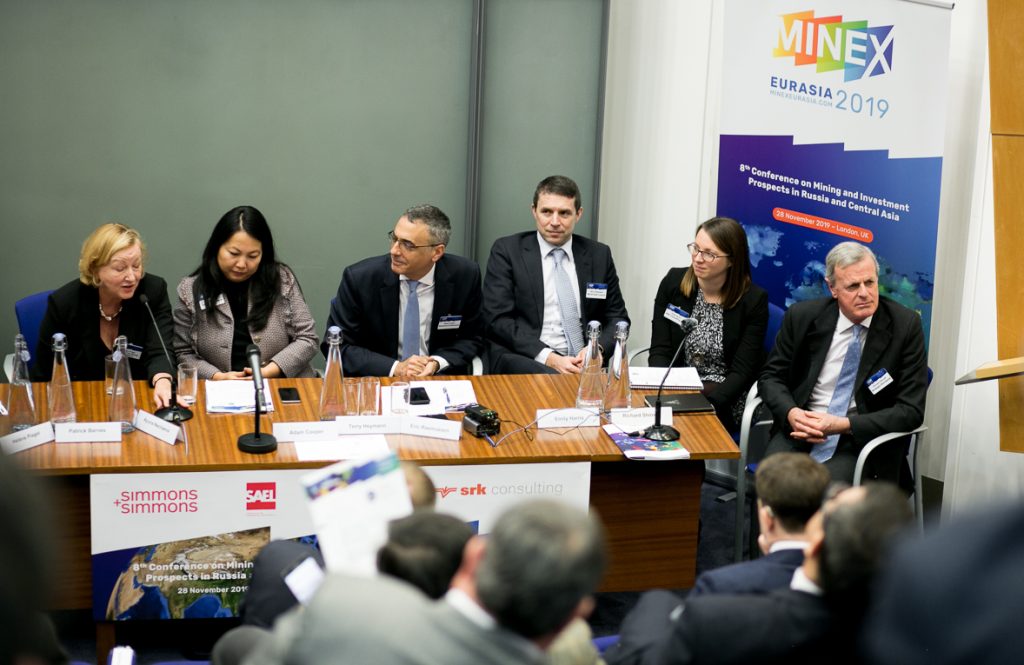 Finance round-up
Panel of experienced investors, bankers and advisers will evaluate Foreign Direct Investment (FDI) and Business climate in the region and offer their views on funding mining projects on the UK's and Global Financial markets.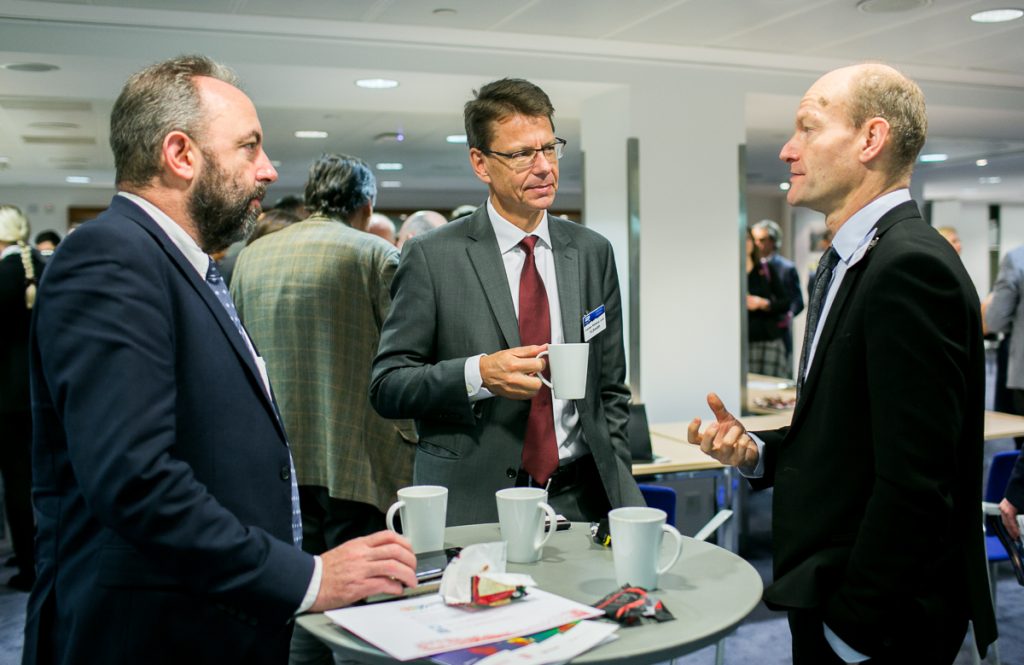 In-person networking
Coffees and lunch will be served for attendees taking part in-person.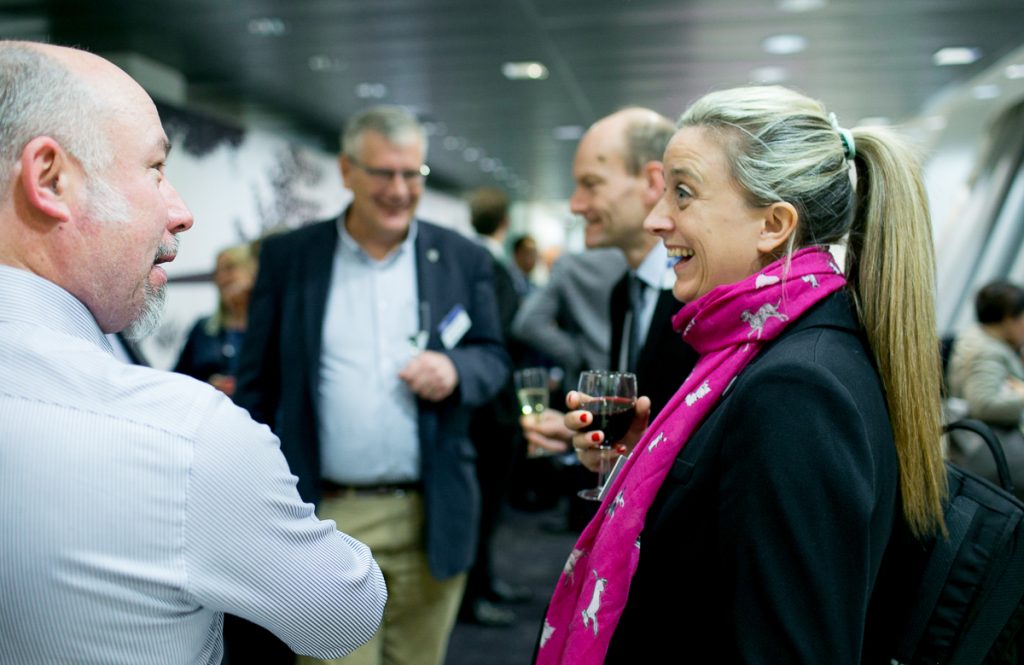 Networking drinks
Networking drinks will conclude the conference.