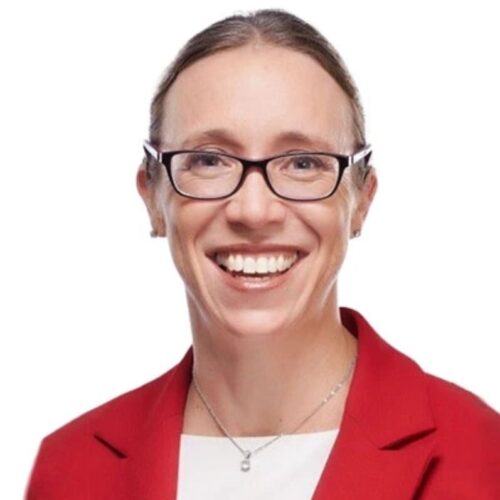 Chief Executive Officer, GEOVIA

Dassault Systemes
Michelle Ash, CEO of Dassault Systèmes GEOVIA, has made significant contributions to the mining sector with a focus on Innovation Strategy, Technology and Digital Transformation.
Highly passionate about Mining and the Natural Resources industry, Michelle remains focused on helping mining to evolve through digital transformation and the 3DEXPERIENCE platform, to help deliver sustainable solutions to the sector.
As Chair of the Global Mining Guidelines Group (GMG), Michelle has contributed to develop best practices and guidelines for the implementation of technology and socially enabled changes in the mining industry.  She is also on the board or advisory board of several start-ups such as Railveyor, OffWorld, Behault and MineSpider, and part of industry boards in Canada and Australia such as CMIC, AUSIMM International and Mirarco.
Previously she was Chief Innovation Officer at Barrick Gold Corporation where she oversaw the company's innovation program, looking both at how innovation can drive productivity in the existing business as well as how it can be harnessed to deliver alternative business models.
Michelle was named to the 2016 list of "100 Global Inspirational Women in Mining" by Women in Mining UK and won the Technology Innovator of the Year Award by Mines and Technology in 2019.  She holds a degree in Civil Engineering and an Executive MBA from the Melbourne Business School; as well as a degree in Psychology from Deakin University.