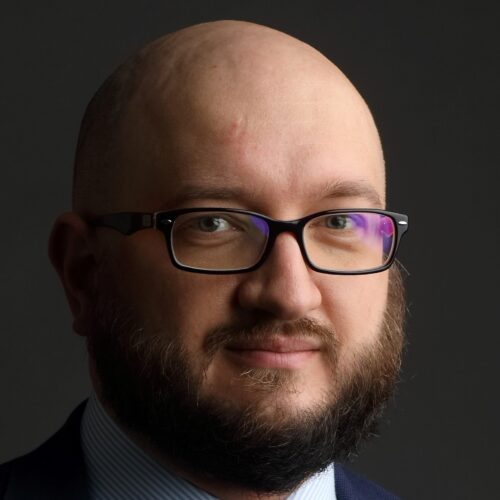 Group Head of ESG Communications

Polyus
Alex is responsible for ESG investor communications and international public relations at Polyus, the London-listed largest Russian gold mining company. He is also actively involved in developing and implementing the company's sustainability strategy as a mediator between external audiences and the company. Before joining Polyus, Alex was Director at FTI Consulting, advising major Russian and international companies on corporate and financial communications. Before that, he worked as a strategic consultant, international communications adviser and business journalist in Moscow and London.
Two ways communication: aligning ESG strategy with stakeholder expectations
An insight into Polyus' work with ESG ratings as a source of feedback on the company's sustainability performance along with investor feedback.